बर्डे मेन रनिंग एंड वाकिंग शूज (ब्राउन, 10) (B037)
₹ 726 OFF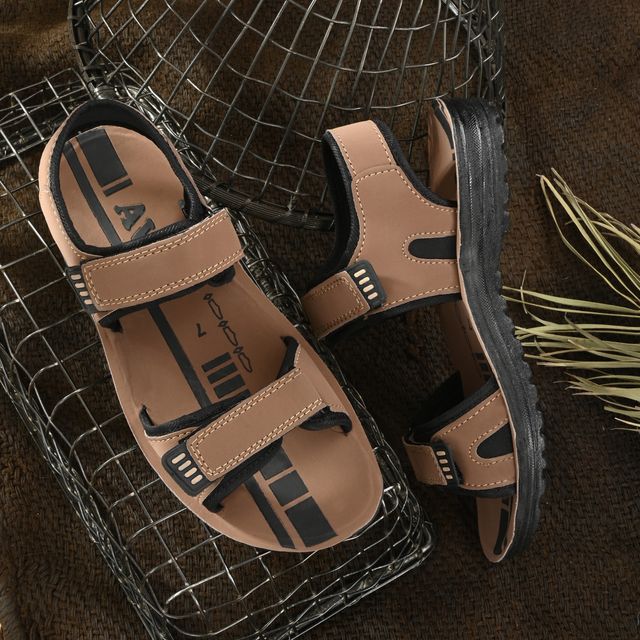 बर्डे मेन रनिंग एंड वाकिंग शूज (ब्राउन, 10) (B037)
Sold Out
This item is currently out of stock
Easy returnable
Within 7 days
Cash on delivery
Free delivery
Colour : Brown
Material : Rexine
Size : 10
Sole Material : PU
Birde Presents to You Elegant and Quality Footwear for men Made Of Best Quality Material Which Is Durable and Comfortable to Wear Birde Offers You a Variety of Designs and Styles with Unique Straps and Soles. These stylish Sandals Bellies are the perfect inspiration for a fashionable look. The comfortable sole makes sure that your feet stay comfortable throughout the day and you enjoy optimal Grip. Designed to offer comfort at its best, without compromising on style. Birde is committed to deliver the finest Sandals Bellies ever made. Converting designs and ideas into masterpiece is the work of Birde.
This product is returnable within 7 days of delivery to the customer. It must be unused, undamaged and untampered with no stains/ scratches/ tears/ holes. It must be returned in the original packaging box with the original packaging receipt and material.
Country of Origin India Disclaimer The actual product packaging, material and design may vary. Suppliers listing their products on CityMall are solely responsible for the accuracy of product information. The products shall not be used for any illegal or violent purposes and CityMall shall not assume any loss, claims or damages that may arise from such activities.