Bride Loading Printed Heart Handle Mug Microwave Safe Ceramic Tea Coffee (Orange, 350 ml) (GT-594)
₹ 223 OFF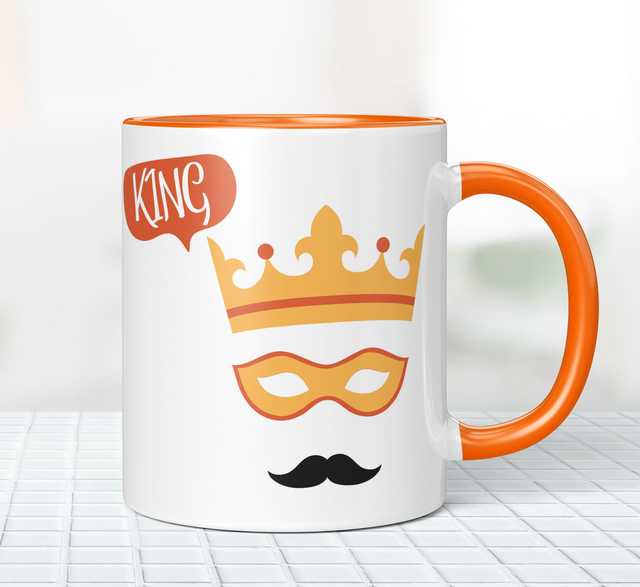 Bride Loading Printed Heart Handle Mug Microwave Safe Ceramic Tea Coffee (Orange, 350 ml) (GT-594)
Sold Out
This item is currently out of stock
Easy returnable
Within 7 days
Cash on delivery
Free delivery
Colour : Orange
Material : Ceramic
Size : 11 Ounce
Type : Birthday, Wedding, Anniversary
Mugs by NH10 Designs are not just coffee mugs, they are designed to express emotions. Ceramic mugs by NH10 Designs are acclaimed for their amazing designs & superior quality. Mugs are perfect for gift on any special occasion. We use sharp & high-quality printing for premium quality gloss finish. We use drop test passed layered packaging to ensure safe delivery. With capacity of 350ml our printed mugs are dishwasher safe, microwave and oven safe, freezer safe, non-toxic, environment friendly, reusable and odorless. Wash Care Instructions : Do not scrub on the printed area.
This product is returnable within 7 days of delivery to the customer. It must be unused, undamaged and untampered with no stains/ scratches/ tears/ holes. It must be returned in the original packaging box with the original packaging receipt and material.
Country of Origin India Disclaimer The actual product packaging, material and design may vary. Suppliers listing their products on CityMall are solely responsible for the accuracy of product information. The products shall not be used for any illegal or violent purposes and CityMall shall not assume any loss, claims or damages that may arise from such activities.