Stylish Sports Shoes For Men (Black, 10)
₹ 750 OFF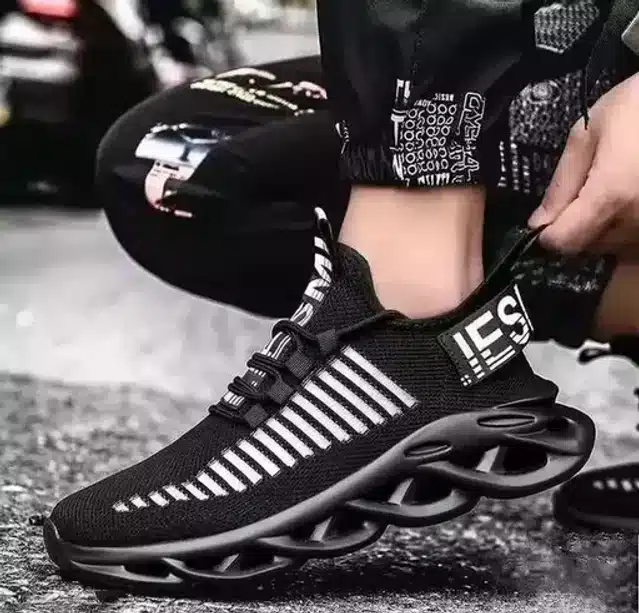 Buy High-Quality Mens Sports Shoes at Citymall
इजी रेटर्नेबल
7 दिन के अंदर
कैश ऑन डिलीवरी
फ्री डिलीवरी
Colour : Black
Material : Canvas
Size : 10
Type : Sports
Sole Material : carbon fiber
These Casual Canvas Sneakers Brought To You By Stryder Aims To Help You Dress In Your Own Unique Upgraded Style Without Burning A Hole In Your Pocket. It Also Comes In A Myriad Of Styles So Keep On Shopping And Flaunt Your Style.
This product is returnable within 7 days of delivery to the customer. It must be unused, undamaged and untampered with no stains/ scratches/ tears/ holes. It must be returned in the original packaging box with the original packaging receipt and material.
Country of Origin India Disclaimer The actual product packaging, material and design may vary. Suppliers listing their products on CityMall are solely responsible for the accuracy of product information. The products shall not be used for any illegal or violent purposes and CityMall shall not assume any loss, claims or damages that may arise from such activities.