Fasno Soft Plush Elephant Toy For Kids (Tan, 30 cm) (EW-62)
₹ 445 OFF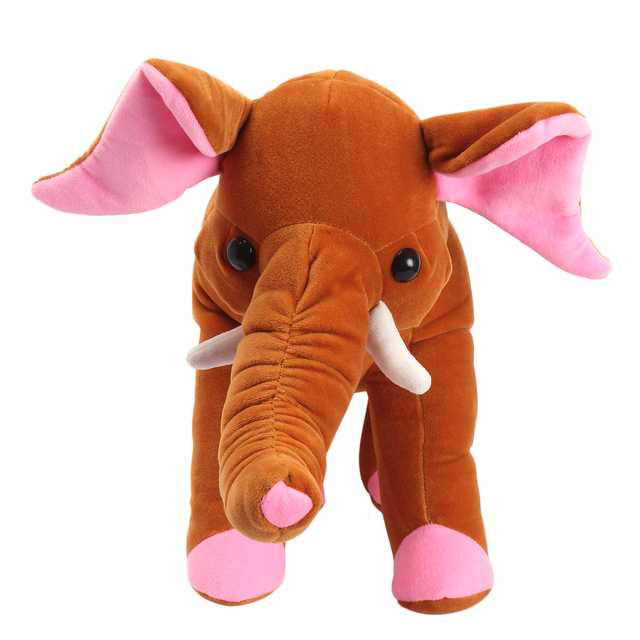 Fasno Soft Plush Elephant Toy For Kids (Tan, 30 cm) (EW-62)
Sold Out
This item is currently out of stock
Easy returnable
Within 7 days
Cash on delivery
Free delivery
Colour : Tan
Material : Plush
Size : 30 X 14 X 45
Type : Casual
As children shape their own worlds with our toys, it delights us for bringing a positive impact on the world they live in today. It also gives us immense hope that these future makers and inventors will lead us to a brilliant tomorrow. We are a proud 'Make In India' toy manufacturer, now ready to export the Indian values and inventiveness to the world.
This product is returnable within 7 days of delivery to the customer. It must be unused, undamaged and untampered with no stains/ scratches/ tears/ holes. It must be returned in the original packaging box with the original packaging receipt and material.
Country of origin India Disclaimer The actual product packaging, material and design may vary. Suppliers listing their products on CityMall are solely responsible for the accuracy of product information. The products shall not be used for any illegal or violent purposes and CityMall shall not assume any loss, claims or damages that may arise from such activities.