Knitting Fridge Top Cover & Drawer Mats (21X39 Inch) (Bi-01)
₹ 38 OFF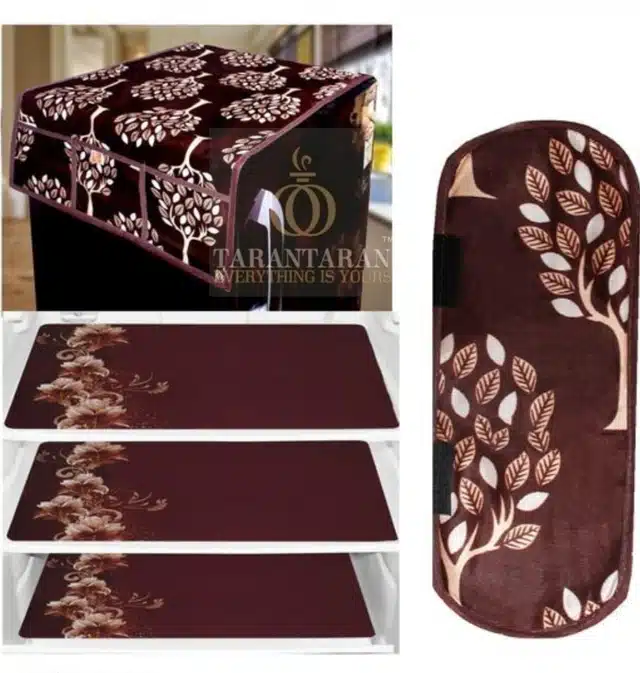 Knitting Fridge Top Cover & Drawer Mats (21X39 Inch) (Bi-01)
Sold Out
This item is currently out of stock
Easy returnable
Within 7 days
Cash on delivery
Free delivery
Colour : Multicolor
Material : Knitting
Size : 21X39 Inch
For Just Few Minutes a Day, Burn Off Calories and Enjoy a Firmer Stomach with a Fun, Easy-To-Use Tummy Trimmer. Waist Twister Excercise boost your metabolism. Best moves for a slim waist. Make your body muscles more strong and get an amazing physique with this tummy twister from the house of Oddi. This tummy twister helps you to burn your calories and make you help for developing a flat stomach It also works simultaneously on your abs and core muscles by melting your fat.
This product is returnable within 7 days of delivery to the customer. It must be unused, undamaged and untampered with no stains/ scratches/ tears/ holes. It must be returned in the original packaging box with the original packaging receipt and material.
Country of origin India Disclaimer The actual product packaging, material and design may vary. Suppliers listing their products on CityMall are solely responsible for the accuracy of product information. The products shall not be used for any illegal or violent purposes and CityMall shall not assume any loss, claims or damages that may arise from such activities.