Loafers & Moccassins for Women (Green, 41)
₹ 1481 OFF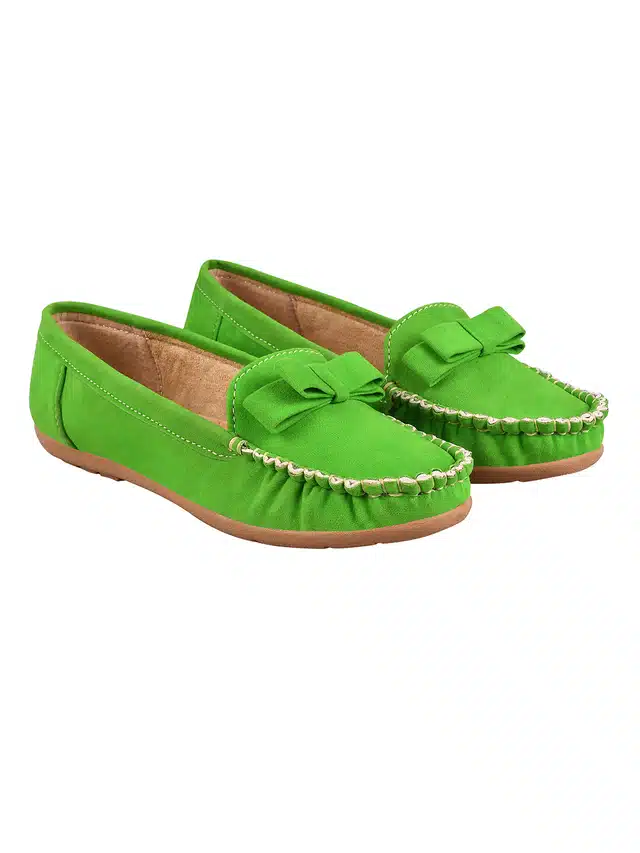 Loafers & Moccassins for Women (Green, 41)
Sold Out
This item is currently out of stock
Easy returnable
Within 7 days
Cash on delivery
Free delivery
Colour : Green
Design : Solid
Material : Synthetic
Size : 41
Type : Casual
Wash care : Wipe with a clean, dry cloth when needed
Shoetopia is the leading manufacturer of Bellies, Heels, Sports Shoes, Boots, Flip-flops, Casual Shoes, sliders, Heels, sandals and slippers etc. For Kids, men's & women's. Shoetopia Brand regularly adds latest designs to its footwear collection. This is another masterpiece pair of Latest Bellies from the house of Shoetopia it is extremely stylish it has bounce back sole which gives extreme comfort during walking and it is available at most economical price. Wearing This Belly Feeling Comfortable and Look Stylish.Its Skin-Friendly material are Crafted and made with care that avoids Blisters, Scars, Sweating of the feet and Pain. These Bellies Fits Your Lifestyle Where Your Feet Looks Nice Which Provides Premium Look and Feel to The Feet. Various Colours Are Not Only Colourful & Highly Attractive.
This product is returnable within 7 days of delivery to the customer. It must be unused, undamaged and untampered with no stains/ scratches/ tears/ holes. It must be returned in the original packaging box with the original packaging receipt and material.
Country of origin India Disclaimer The actual product packaging, material and design may vary. Suppliers listing their products on CityMall are solely responsible for the accuracy of product information. The products shall not be used for any illegal or violent purposes and CityMall shall not assume any loss, claims or damages that may arise from such activities.