Submersible Pump for Desert Air Cooler Aquarium Fountains 18 W (White & Black) (MNE-11)
₹ 147 OFF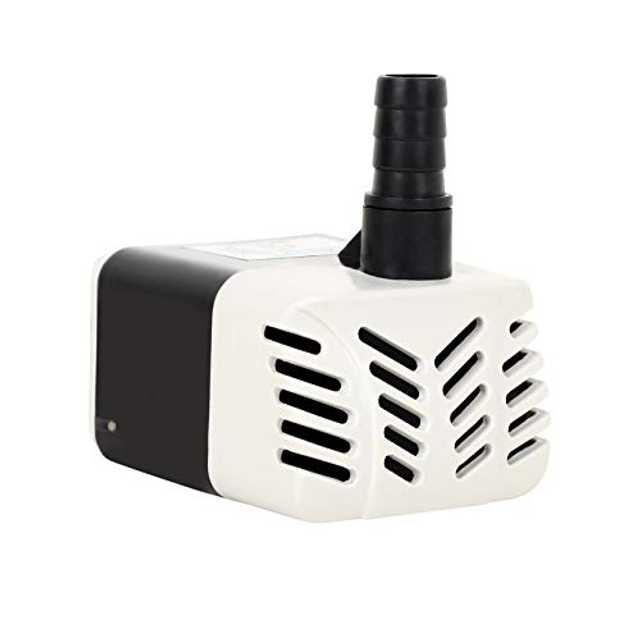 Submersible Pump for Desert Air Cooler Aquarium Fountains 18 W (White & Black) (MNE-11)
Sold Out
This item is currently out of stock
Easy returnable
Within 7 days
Cash on delivery
Free delivery
Completely Submersible Motor for Cooler Material: ABS Plastic-Outer (Copper-Motor) Product Weight: 0.385 g ( HEAD HEIGHT IS 6 FEET OR 1.6 METRE) Package Contents: 1 Submersible Pump for Coolers · Safety precautions : - 1, do not operate without water, 2, do not operate the pump if has a damaged cord or plug or dropped or damaged,
This product is returnable within 7 days of delivery to the customer. It must be unused, undamaged and untampered with no stains/ scratches/ tears/ holes. It must be returned in the original packaging box with the original packaging receipt and material.
Country of origin India Disclaimer The actual product packaging, material and design may vary. Suppliers listing their products on CityMall are solely responsible for the accuracy of product information. The products shall not be used for any illegal or violent purposes and CityMall shall not assume any loss, claims or damages that may arise from such activities.