Pre Stitched Premium Mosquito Net for Windows with Self Adhesive Hook Tape (150X90 cm, Grey) (P-228)
₹ 576 OFF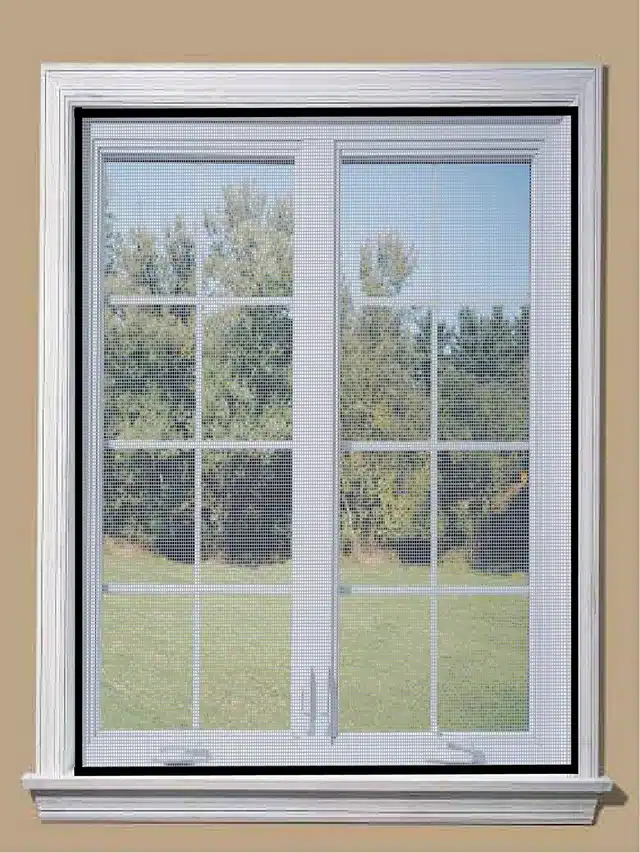 Buy High-Quality Mosquito Nets at Citymall
Easy returnable
Within 7 days
Cash on delivery
Free delivery
Colour : Grey
Material : Net
Size : 150x90 cm
Optimally Balanced Design: Features 18 X 16 weave (apertures per square inch) dimensions that strike the right balance between effective insect protection and visibility – our nets give you the protection you need and the visibility you want. 120 GSM: The Fiberglass mesh is Strong, Sturdy, Flexible, and extremely Durable. (GSM Grams Per Square Meter). It's soft like cloth and much sturdier and easier to work with than aluminum screen or other types of the metal mesh screen. Its anti-wrinkle, making it look neat and elegant. Unlike plastic nets, it doesn't sag over time. Long Life: Fire resistant, good tensile strength, and anti-aging. You can cut to any size for a custom fit with regular home scissors (even with small scissors).
This product is returnable within 7 days of delivery to the customer. It must be unused, undamaged and untampered with no stains/ scratches/ tears/ holes. It must be returned in the original packaging box with the original packaging receipt and material.
Country of origin India Disclaimer The actual product packaging, material and design may vary. Suppliers listing their products on CityMall are solely responsible for the accuracy of product information. The products shall not be used for any illegal or violent purposes and CityMall shall not assume any loss, claims or damages that may arise from such activities.